Power your community platform
Outfox is your comprehensive community software solution designed to empower European universities in building, managing, and engaging their vibrant communities.
At Outfox, we understand the dynamics of European Universities. Our feature-rich platform is crafted to support the rich tapestry of academia across Europe, fostering collaboration, and advancing knowledge.
Access exclusively granted to validated members from affiliated universities, ensuring a trusted community environment.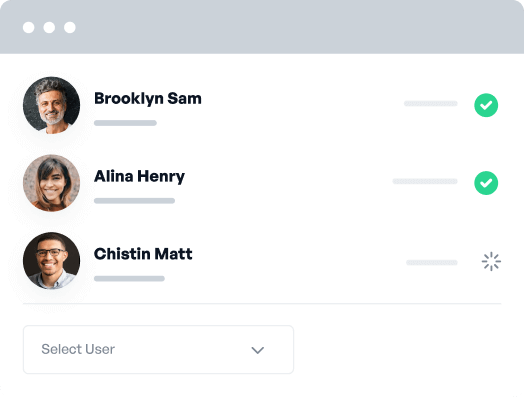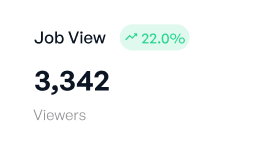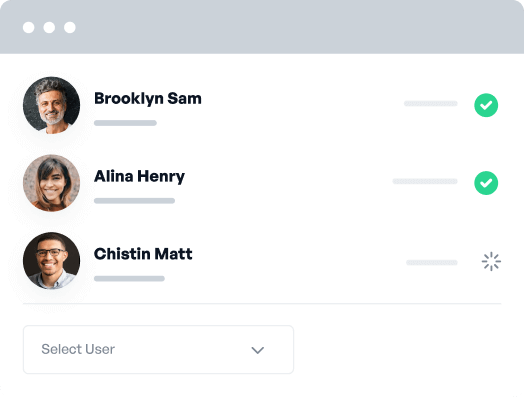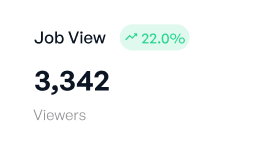 Design the platform to align with your institution's branding, ensuring a cohesive look and feel.
Don't just read about the transformative power of Outfox – witness it firsthand. Schedule a demo today and explore how we can elevate your institution's collaboration, knowledge sharing, and community engagement to unprecedented heights.